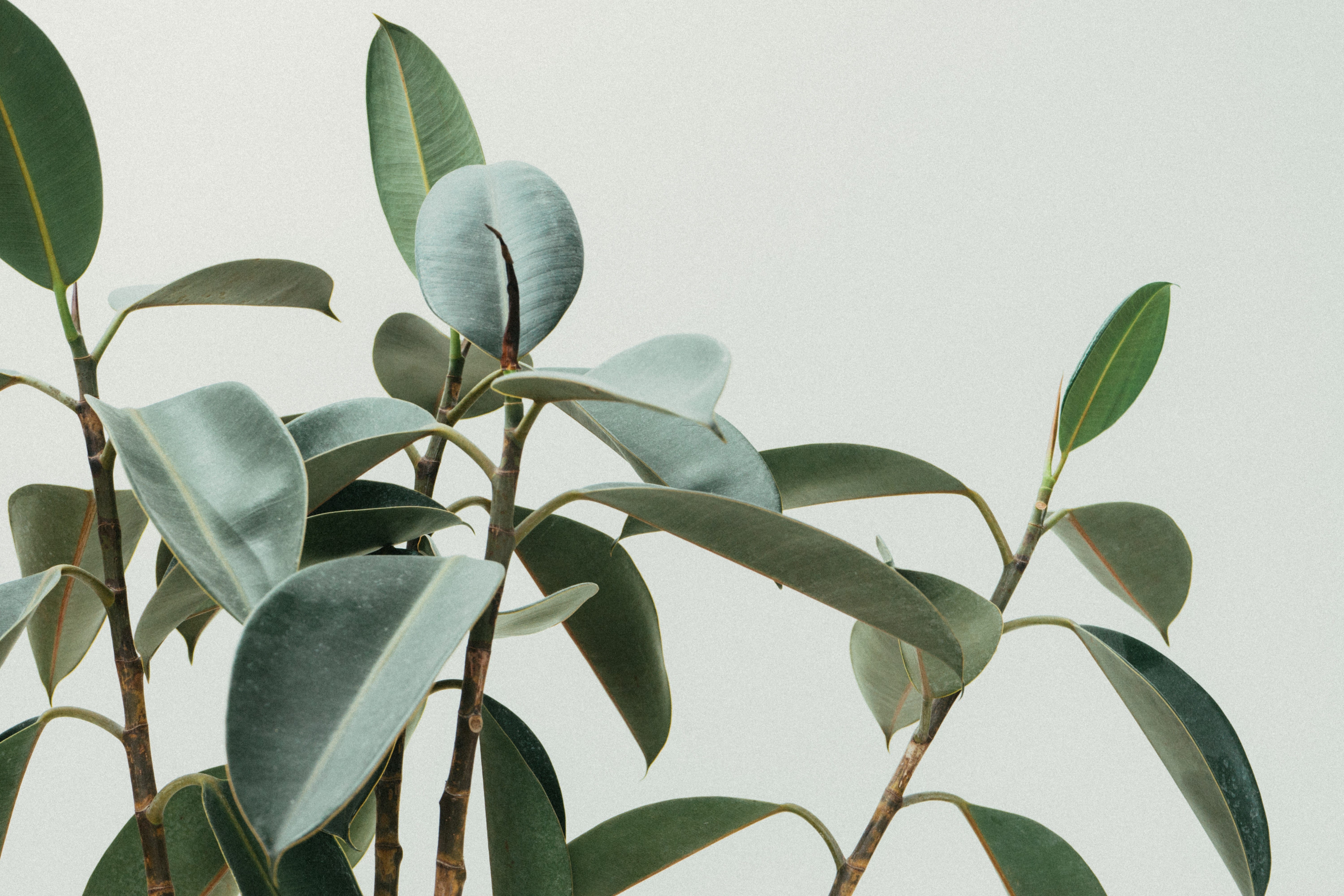 Are you ready for the consumer of the future?
Understanding the conscious consumer will secure your survival in the sustainable future
The Power of the Conscious CONSUMER
There is a growing consumer group that has been widely overlooked despite of the fact that it will be the leading force in the future due to its purchasing power, interconnectedness and enthusiasm. Titled the "conscious consumer" this target group consists mainly out of Millennials and Gen Z's that are ethically and environmentally conscious. According to a study from Nielsen, 73 percent of Millennials stated that they would spend more on a product from a sustainable or socially conscious brand. Being that these consumers are highly-informed digital natives, they are demanding transparency and honesty from brands but when met with authentic marketing messages, they are a powerful distributor because they share what they believe in.


Just as passionately and loudly as these consumers share online about their positive experiences and brands they support, they speak out about inauthentic measures such as greenwashing and unethical behavior. According to a study by UBS, titled "Millennials – the global guardians of capital", "by 2020, global millennial wealth could stand at USD 24trn, around one-and-a-half times the size of the whole US economy in 2015. Furthermore, "inheritance, entrepreneurial activities, and income growth could power this wealth accumulation". But Millennials are far from the traditional luxury consumer. They want to spend their money on meaningful products and experiences, all while being able to make a positive impact.

Conscious consumers are more than just a target group. They are paving the way towards the future of consumption and spending. By letting them lead the way, a brand will not only reach a huge number of loyal, passionate and powerful customers, but will also secure its own existence in a future that won't have space for brands seeking short-term profit at the expense of the people and the planet.
Mission
Support Brands and companies in connecting with customers to save profit and the planet
ABOUT
As a globally connected Millennial, Lena Neumann has worked in Berlin, New York, and London where she graduated with a MSc with distinction in Luxury Brand Marketing. Having focused on the purchasing intention of Millennials in relation to sustainability in her dissertation, she believes that every purchasing decision is a vote towards either a positive or negative contribution to the planet. Lena Neumann has been vegan for 2 years and, realizing the huge influence and purchasing power of the rapidly growing group of conscious consumers, she has made the decision to take her marketing expertise, personal experience, values and passionate determination to support brands and companies all over the world in authentically connecting with the conscious consumer. And, thereby, creating a win-win-win situation for profit, people and the planet.
Web Analysis
The first option is a web analysis of your online presence. This will provide you with a clear overview of how your customers experience you digitally and what they are able to learn about you and your product/service online.
On-Location Analysis
The second option is an on-location analysis focused on the customer experience. This will provide you with a clear overview of how your customers see you and what strengths and weaknesses they perceive in your offer.
Concept Development
Having identified the strengths and weaknesses of the product/service, the third option provides a concept with recommendations on how to either improve or better communicate the offer to your customers to maximize the return on investment.
Experience-driven
Conscious consumers are storytellers. They want to spend their money on things that they can experience and that are in line with their lifestyle. You need to ask yourself what experience am I providing my customers with? Am I being authentic?
detail-oriented
Conscious consumers aren't expecting you to be perfect. However, they want to see that you are trying your best while being open and honest about it. By paying attention to smaller details, you are able to make a lasting positive impression and win loyal customers.
Customer-focused
Optimizing your service and product to be more sustainable is important but it is a waste of time if your customer doesn't know about it or is interpreting it as greenwashing. Therefore you need to put yourself in the shoes of your customers.